What have we been working on?
Our main focus this month has been to get our integrations with Spareroom and Facebook Marketplace (see below). We've also been putting more work in to improve on our own portal, with this version allowing you to add property videos, floor plans, and virtual tours (shout out to Mark at MadeSnappy for some very useful support with this release).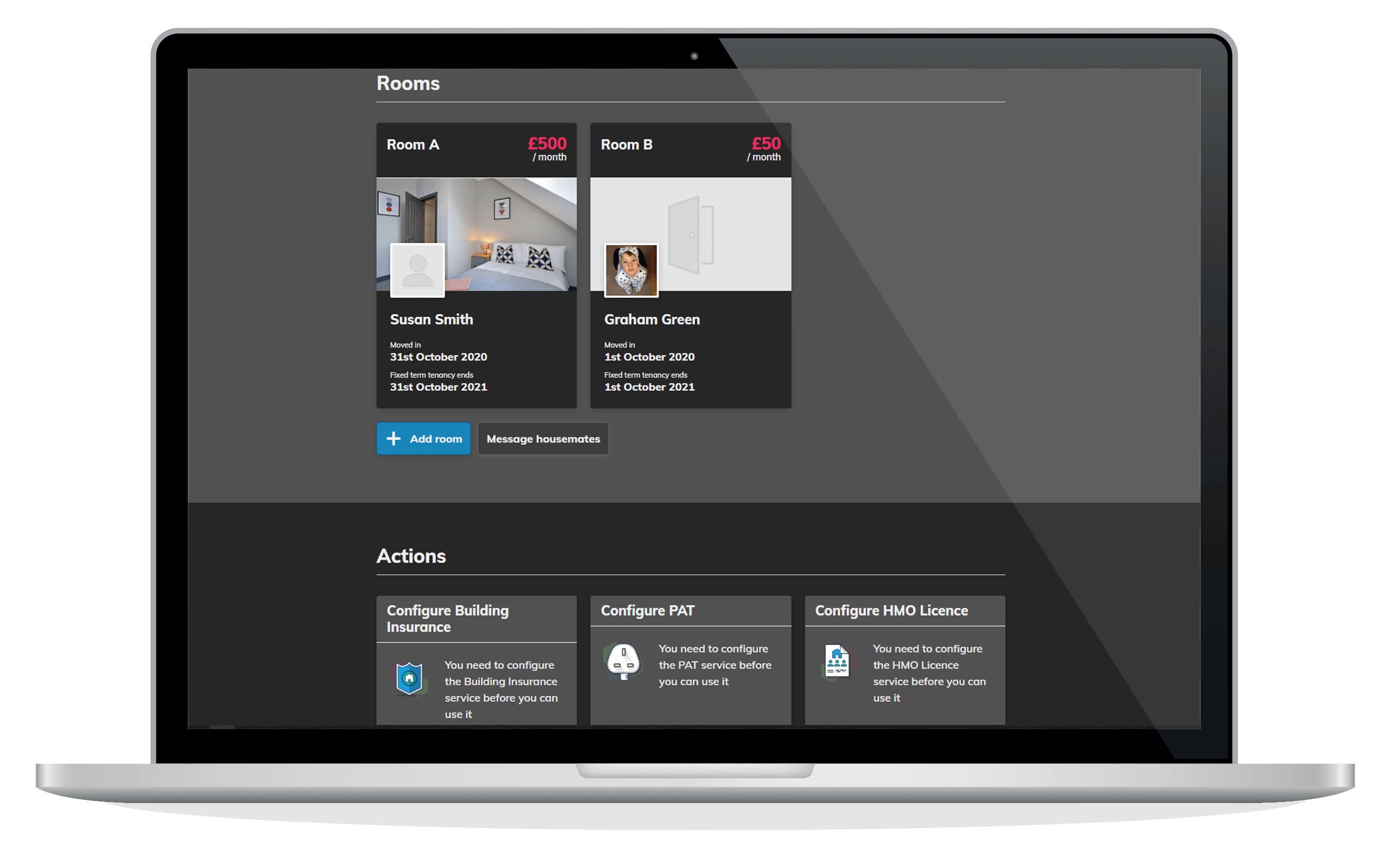 We've also added a nice new Dark Mode, because Jon was getting annoyed having the site glare in his face when he worked at night, and assumed others might be too.
The Announcement
COHO are the Coliving channel partner for the upcoming RE:Connect global online conference on the 7th January, where we're bringing together the best minds in coliving together to demystify and share the latest research, creating a whole day of content. But importantly, we'll also be officially launching COHO out of beta, and starting to actively grow.
After we launch our pricing (£1 per room) will commence for any newly added properties and rooms. But don't worry, this will be really clear, and you won't be charged for anything you don't fully expect.
Follow our new COHO Founders Facebook Group to keep up to date with the news.
Spareroom & Facebook Integrations
In October we worked to make COHO a central point for managing viewings (inviting prospective tenants, arranging a date, giving SMS reminders, and asking whether they'd like to move in). Today we take this a leap forward by integrating with your own Spareroom account, and pushing all listings to Facebook Marketplace.
Tell me more...
Once your property is setup within COHO, you can now do a one-click push to Spareroom, using your own Spareroom account. COHO will use these credentials to check Spareroom frequently and pull in all messages/leads in to your COHO dashboard. You can even set an auto responder to ask for an email address or phone number, and we'll pull these out of the responses to allow you a one-click viewing invite.
We do the same with Facebook, but Facebook offers proper API access so this process is far more smooth.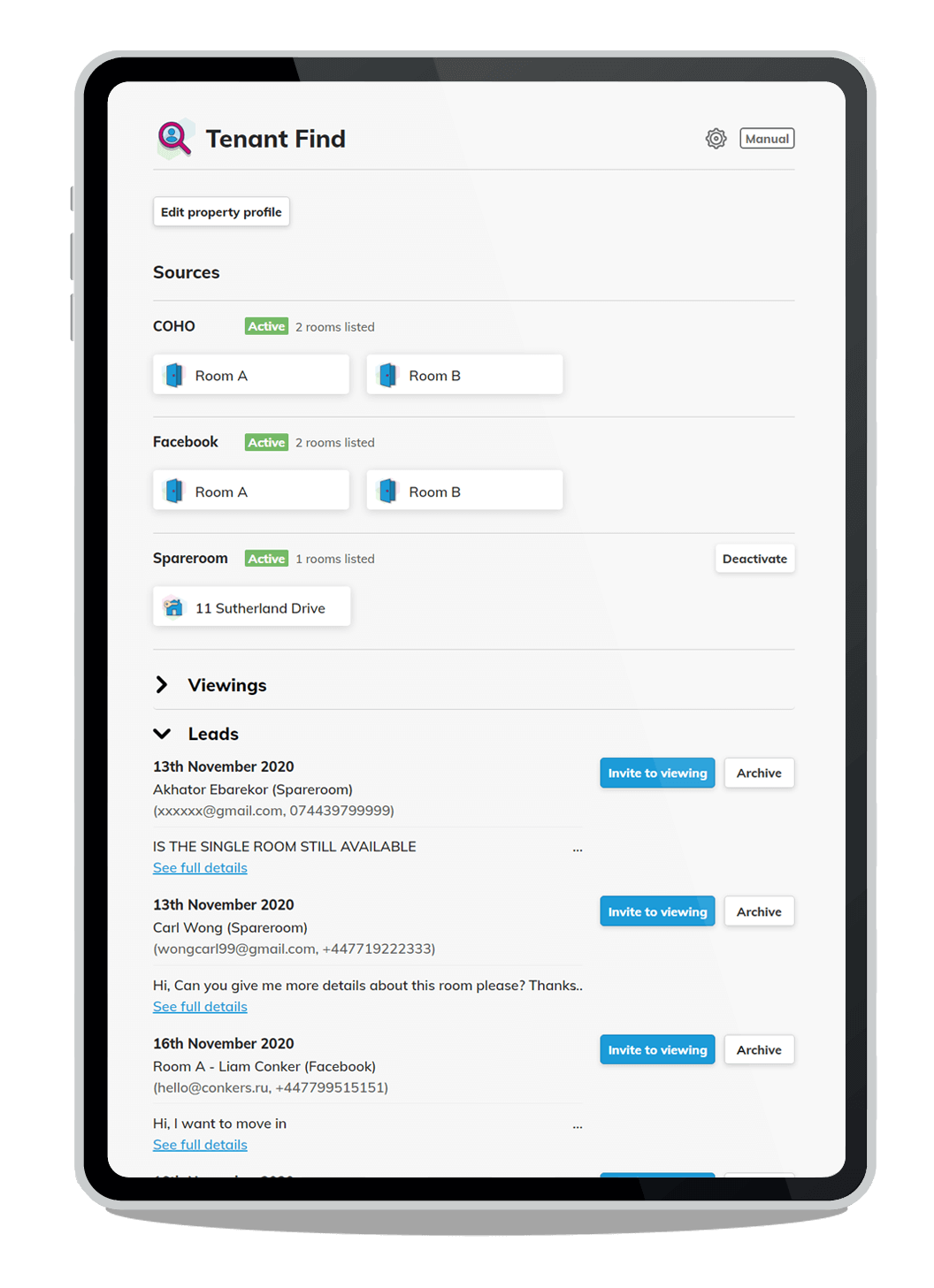 DISCLAIMER: Spareroom doesn't make this easy, and as such this is very much a 3rd party integration that they haven't been involved with. Use it at your own risk, and once the upload is completed (a few minutes later) check to make sure the profile is as you'd expect. But we kind of think they should be glad we're making their site easier to use ;)
Virtual Tours, Videos, Floor Plans
Showing of your property is important. It may take a little time before people looking for properties start flooding to COHO, but we wanted to you to have a property profile you can be proud of, and want to share.
So today we release built in virtual tours, videos, and floor plans, all of which can be added from within your manage property page.
We've partnered with MadeSnappy and YourTour directly, and we'd recommend both companies. If you choose to use MadeSnappy we're in the process of making it so a different virtual tour can be added per room, to use their cool functionality of turning off certain rooms from the tour to stop confusion.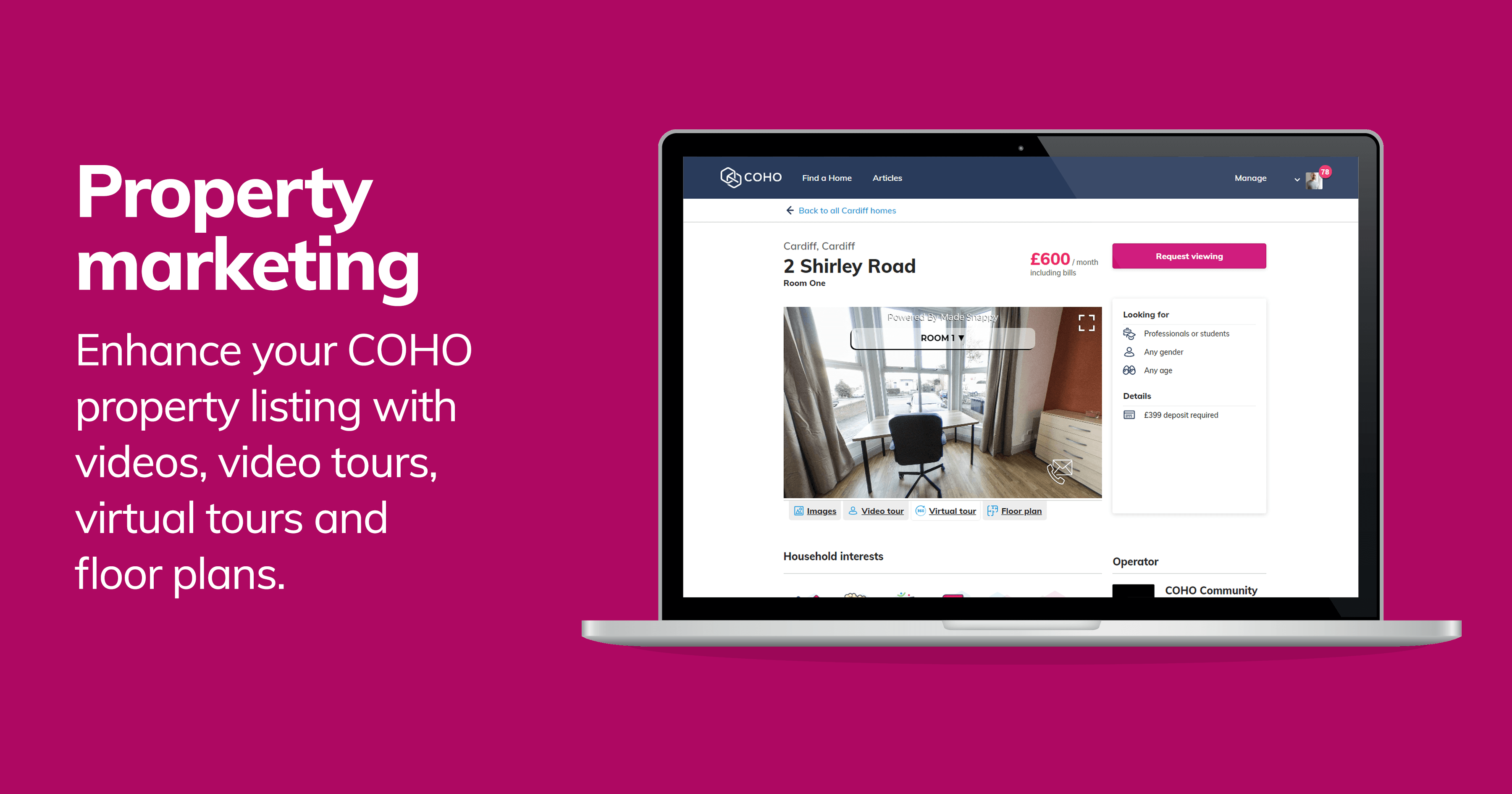 (Obviously you can also add Matterport ones...)
New Amenities
TWe've listened to your feedback and have added more amenities.
Show off your property and room properly with everything it has to offer.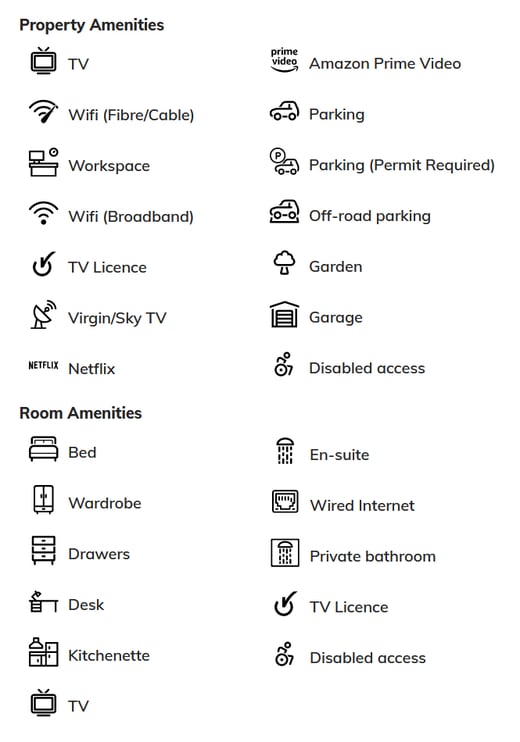 Keep them coming!
What's Next
As we move towards launch on January 7th we'll be turning our focus on to the administration of payments, ensuring the site is fast and bug-free, and providing rent collection.
To anyone who has read this far, I'd really appreciate if you could give your feedback on the following service and price:
For Rent Collection: COHO will create an account in your name, and provide tenants with a button to click to set up either an open banking standing order, or a direct debit (you can choose, or allow both). COHO will track rent collections paid into this account, and immediately send the money to your personal account. We will send tenants notifications about missed payments, and give them a button to click that will connect to their bank using open banking and allow them to accept the payment.
The outcome of this is that you do not need to do anything with most rent payments, we'll do the chasing, and log when payments are made, and let you know how often a customer pays on time.
We know many people who GoCardless (usually £4 per collection), which is just collecting money. COHO will not only collect the payment, but do all the above. For this service, would you pay £6 per room per month? If not, how much would you pay?