The entrepreneur behind a new property management platform has raised £275,000 to establish it as the 'Airbnb for shared living'.
Vann Vogstad has raised funding from the MEIF Proof of Concept & Early Stage Fund, which is managed by Mercia and part of the Midlands Engine Investment Fund, and private investors.
COHO was inspired by his fond memories of house sharing in Birmingham after leaving university more than ten years ago. After building and selling two successful software companies, Vann - now a father of four — decided to address a gap in the market by creating the only platform of its type specifically designed for houses of multiple occupations (HMOs).
COHO aims to accelerate the growing trend for co-living amongst people of all ages. It allows property investors to manage their portfolio and tenants to find a suitable house share with like-minded people.
Vann joined forces with long-term collaborator Liam Cooper to launch the platform in 2021. They have since signed up over 80 landlords and lettings agents managing thousands of rooms between them, further bolstered the executive team and strengthened the Board, with the appointment of former Reapit CEO Gary Barker as Non-Executive Director and experienced software executive Gordon Matthew as Chair.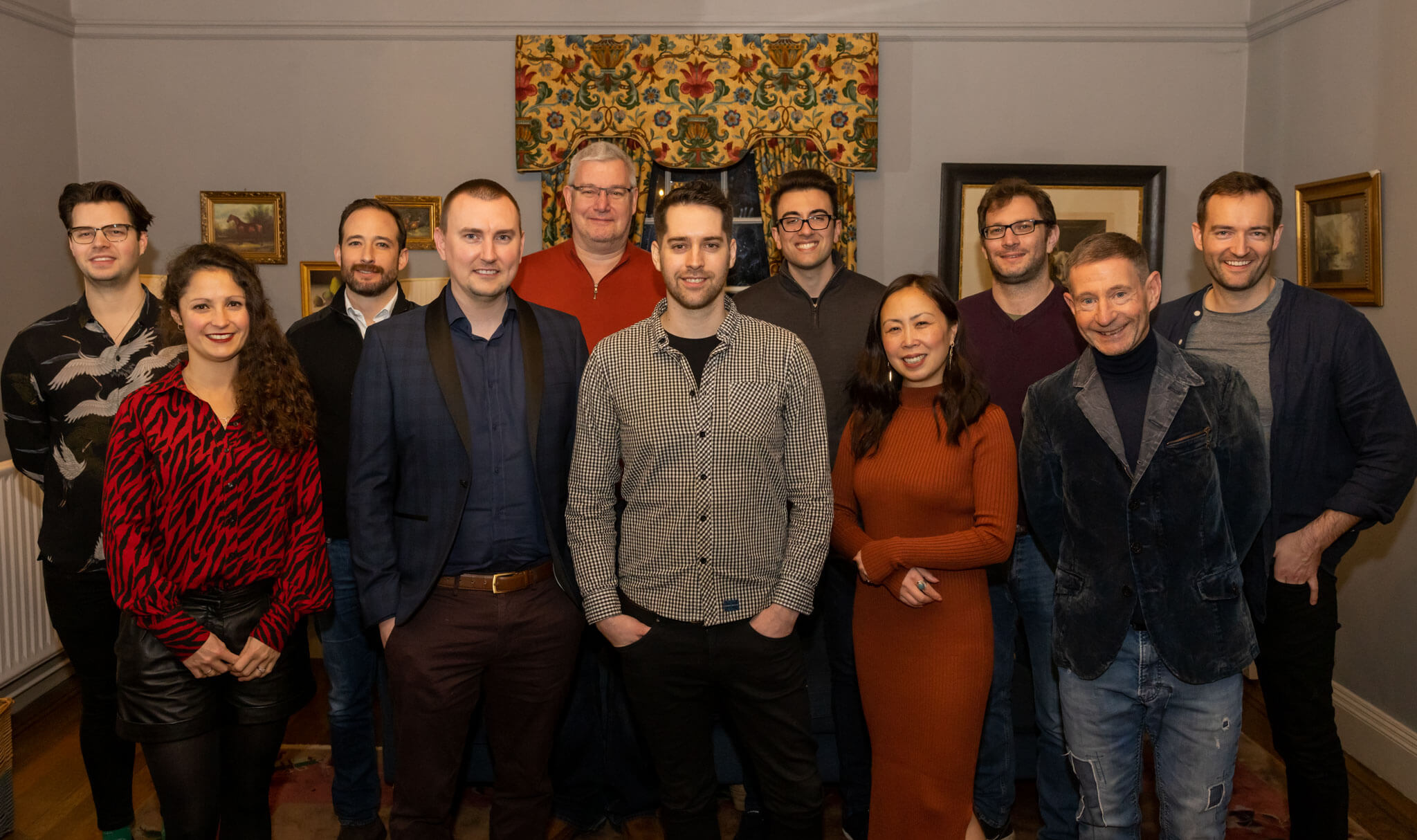 The funding will allow the Worcester-based company to expand the team with the addition of five new jobs and develop a host of new features to improve the management of shared living.
Vann, who is the company's CEO, said: "Co-living offers a positive lifestyle choice for many people living alone or struggling to afford their own home. By making house-sharing easier to manage for both landlords and tenants, COHO aims to bring it to the mainstream. The support of our investors will enable us to move forward at a much faster pace to achieve our ambition of making shared living more accessible to both property investors and tenants, and become the Airbnb of house shares."
Kiran Mehta, Investment Manager at Mercia, said: "The property management sector is ripe for innovation with many landlords, in particular those with HMOs, having to patch together multiple management tools. COHO offers a one-stop-shop for property management. Vann and the team have carved out a strong niche in the HMO market and have plans for some exciting additions to the product roadmap. The investment will help bring forward these new features, build the team and enhance the sales and marketing activity. It has been a pleasure working with Vann and the team over recent months and I look forward to supporting the business over the coming years."
Ken Cooper, Managing Director at the British Business Bank, said "One of the key objectives of the MEIF is to help businesses like COHO,* develop new products *and create new jobs. With Proof-of-Concept funding in place, COHO will be able to further develop its property platform. We encourage other businesses in Worcestershire and across the wider Midlands region to consider MEIF funding."
Gary Woodman, Chief Executive of the Worcestershire Local Enterprise Partnership, said: "COHO is a business that I have had the pleasure of seeing develop first hand through their time on our technology accelerator program, BetaDen. I am very pleased to hear that they have been able to continue their growth journey and secure additional funding with the ambition to create new jobs, helping to bring investment into the county and grow the local economy. I look forward to following their developments over the coming years."
---
Lets get to know a bit more about Vann Vogstad and COHO in the following interview.
How did the idea of COHO come into being?
In my 20s I actively sought to live in a house share with likeminded people. It was brilliant. I was interested as to why my experience didn't match that of many others. Through chance I also got talking to my landlord who explained the difficulties of property management, and how HMOs are particularly hard and require really good systematisation to do well. As a result many managers quickly end up "fire-fighting" which often results in the quality of the house share being a second consideration to just keeping it operating. I felt there was a "win win" here - provide better tools, to create a better experience, which leads to increasing the market of tenants looking for shared living, which in turn improves the investment return.
Since you started COHO what has your journey been like?
There is a huge barrier of entry to building property management software. There are already many tools that each do a bit of the job. I didn't want to add to that. So the development effort has been immense and will continue to be so for next few years.
Most property management systems avoid HMOs (house with multiple occupants) because there are added complications. We've had to deal with those complications, but we've viewed it all as opportunities. There are many things an HMO can do that other types of accommodation can't, if the software enables it.
Not being a property investor, I had to evolve my thinking through conversations with a lot of property managers. Thankfully the most forward thinking recognise there are huge gains still to be made and have been extremely welcoming and open. We believe we're on to something amazing.
Why did you start thinking about fundraising?
I am very protective of the overall vision of where we want to get to and it is really important to me that the team understands that. Early on it led me away from wanting any external funding. Thankfully, due to the 2 previous startup exits of my co-founder and I achieved, we had been fortunate enough to able to self-fund far deeper than many startups are able to do.
We don't consider ourselves a niche UK-based property management system and our plans for growth are aggressive enough that we needed the support of experienced, institutional investors. But it was important for to us find the right fit. We spoke to a number of firms and people, and the ones we've got are very supportive of that vision.
What will be the funds used for?
The funds have allowed us to increase the team from 4 to 13, bolstering our development, support, and marketing, with a few more roles to be filled. It allows us to generally mature as a business, and start down the path to world domination.
Where do you see COHO a couple of years down the line?
With our upcoming plans, we think a vast majority of those who manage any HMOs, coliving, shared living, or with any rental portfolio will want to be using COHO, with other PMS's trying to retrospectively adjust to allow the same management efficiencies. We believe we can start to change the perception of how shared living to younger renters, taking it from an economic decision to a lifestyle choice.
What is COHO for you?
For me it is a way of trying to create better living choices for people. A move away from an ever-shrinking 1-bed flat, towards a more social, community-driven lifestyle and it is a way of helping those who offer that type of accommodation to greatly increase their returns, and be tomorrows experts and leaders. "Lettings" used to be a dirty word, but now widely accepted (despite very few tenants actively wanting to rent instead of own). Today "HMO Lettings" is the dirty word. I believe COHO will play a significant part in changing this.

This article was originally published in the March/April 2022 edition of The HMO Magazine.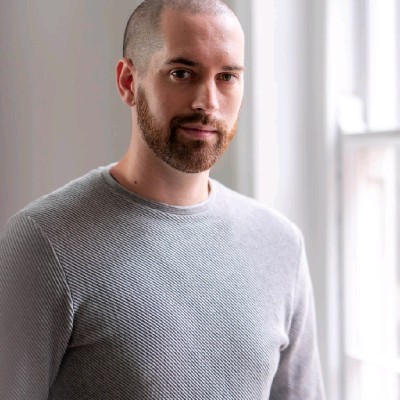 Vann Vogstad
Vann Vogstad, a firm believer in the future of HMOs and shared living, is the founder and CEO of COHO.