People First Product Range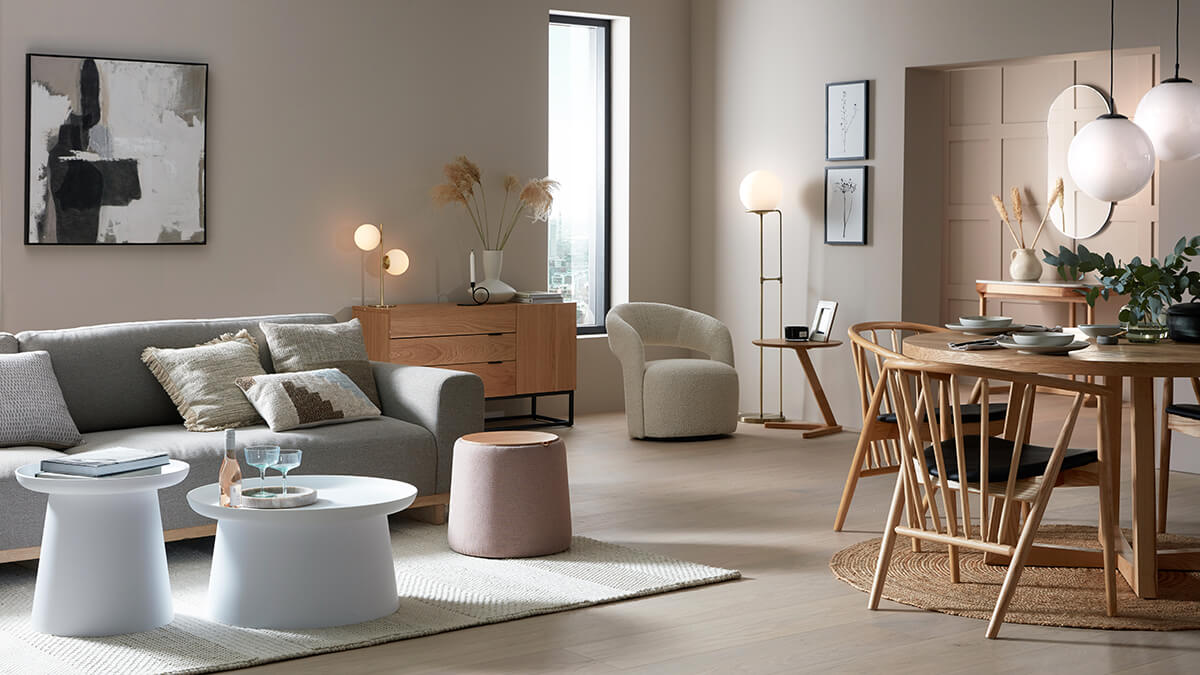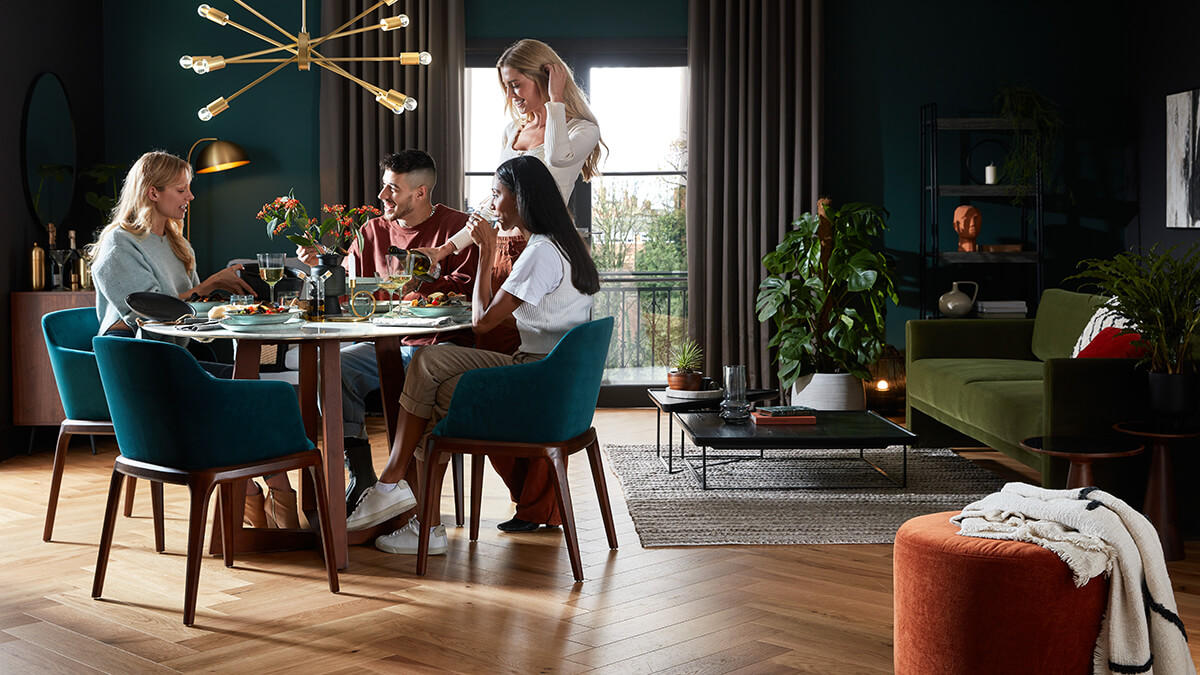 LOFTs wide range of People First interior products and furnishings are guaranteed to elevate any property. Our durable and versatile furniture and accessory ranges are the perfect way to keep current residents happy or entice potential residents to your property. Our pre-made furniture and accessory packs take the hard work out of furnishing a property, as our designers have put together these packs with the happiness and wellbeing of the resident in mind.
Services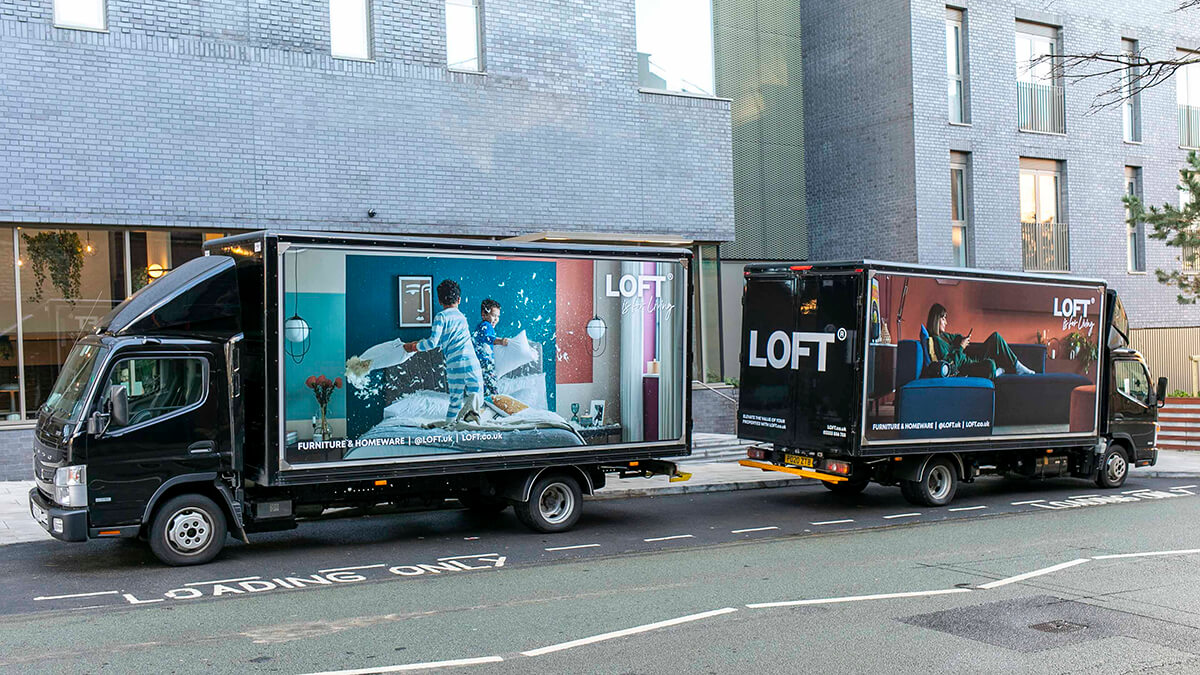 Residents expect high quality accommodation, and with so much competition, they can always find what they're looking for on the market. LOFT aids landlords and property agents nationwide so their properties stand out from the crowd.
We have the capacity to manage every aspect of your project, which means we can fulfil all the needs of you and your residents, creating wonderful living spaces that will be loved for years to come.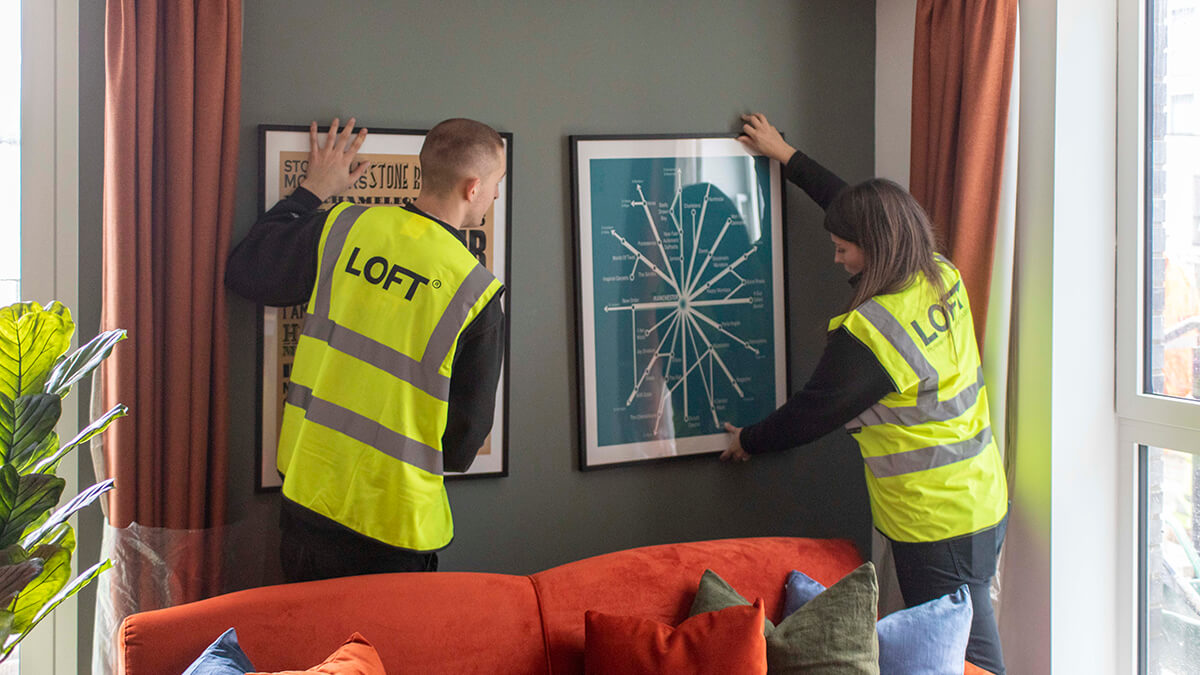 We work in close collaboration with clients to ensure their vision is being realised, while taking the hard work out of it for them. No matter the scale of your project, LOFT has the experience and resources to ensure a successful and stress-free completion.
Design, Deliver, Install, Remove, Replace & Recycle; that's the LOFT way.
Interior Design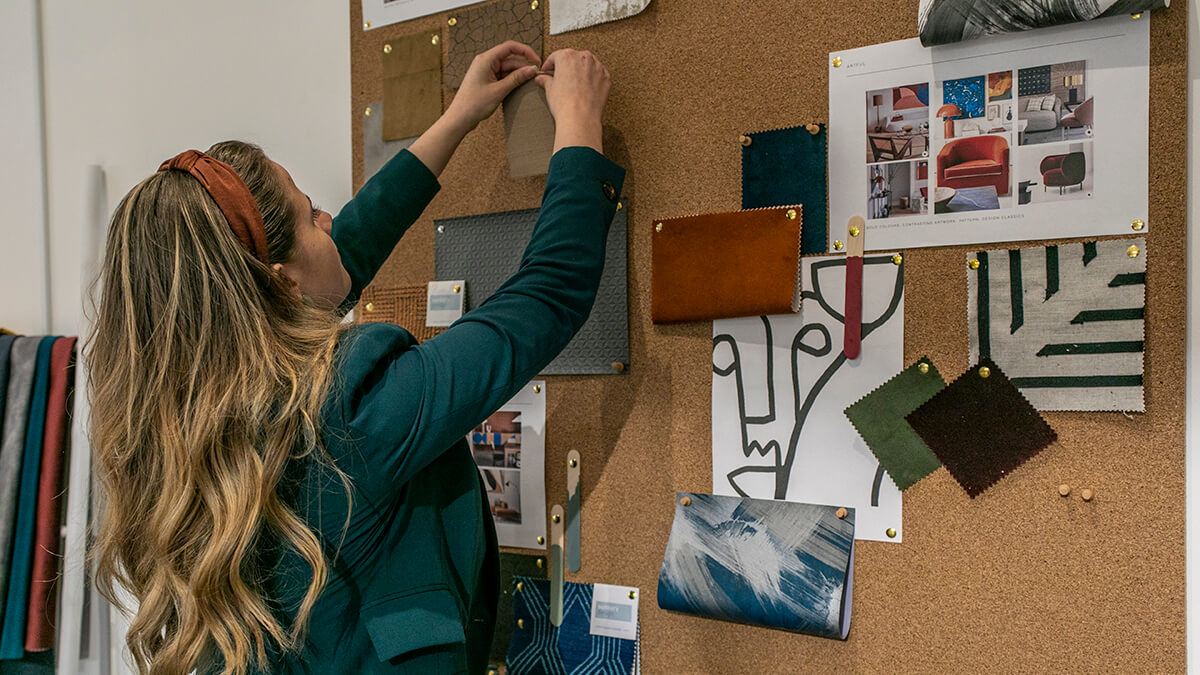 The purpose of residential interior design is to create a healthy and aesthetically pleasing living environment for your residents. You want them to feel comfortable in their surroundings, as though the property was tailor-made for them. With our interior design consultancy services, you can create the perfect home that your residents will love for years to come. Interior design has a huge effect on a property's ability to rent out quicker because potential residents can see themselves living there. Without residential interior design, viewers would be looking at nothing more than four blank four blank beige walls; uninspiring and certainly not worth a higher rental figure.
That's where LOFT comes in.
We provide our clients with a full residential interior design service from consultation to installation. It's our job to find out what you want for your rental property, and then advise you on the best route to take based on our 18 years of expertise.
There are countless multi-tenanted residential developments up and down the UK where LOFT has been at the forefront of the aesthetics.