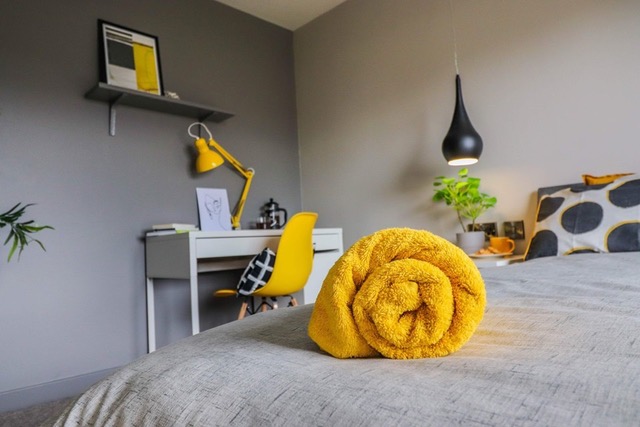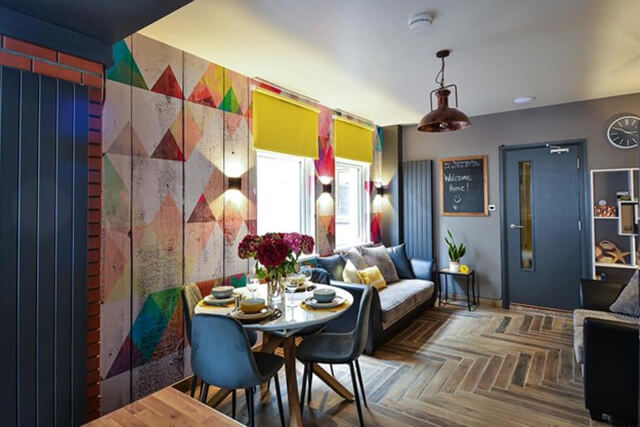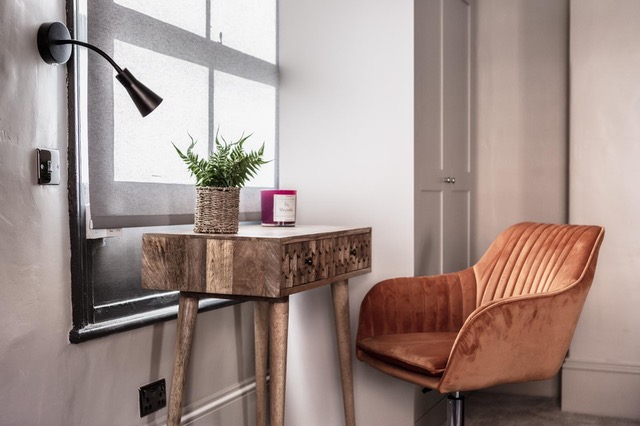 Interior Design Training
We offer a crash course in HMO/SA Design & refurbishment that anyone at any level of experience will find useful. Our mission is to give individuals or businesses an appreciation of the depth and importance of Design and how to successfully apply it.
Over the years we have seen many success stories with course attendees winning industry and local authority awards and recognition for design. There has also been significant feedback on the financial success of many projects that have over-achieved in terms of mortgage and rental valuations.
Client Feedback
'Another vote for Julian Maurice, the cost of his course has already been repaid and will be every month from now on.' - Ian Horner
'Absolutely amazing all day training session yesterday, by Julian Maurice! Start to finish on sourcing, buying, renovating and finishing to a high standard. I wish we were already at the decorating stage on our current project.' - Adrian Kaye
'What an amazing day, spent with such inspiring people. You can truly see the 10 principles of good design in everything you do Julian, not only in your own properties but in your teaching also. It was honest, useful, thorough, understandable and so much more. It will last a lifetime in my mind. You have managed the grand feat of decluttering my 100mph brain and streamlining the process with this course. Sharing is really caring.' - Niamh & Ewan Johnson
Interior Design Consultancy Services
Icon Living currently works with clients around the UK on many different types of projects. From helping private clients design their own home interiors, to rent-2-rent businesses who want to make the most impact on a small budget, to HMO developers who need to ensure that every design detail is considered to SA operators who want their property to stand out in a crowded marketplace.
Our work covers space design and layout, aesthetic design and specification, layout drawings, colour theming, brand integration, furnishing and staging specifications.