HMO magazine provides a unique targeted showcase for your advertising. With a minimum of 32 pages and printed on high quality gloss paper, it's designed to be collected by subscribers, forming a unique reference library of information and expert guidance. You will have longevity of exposure way beyond publication.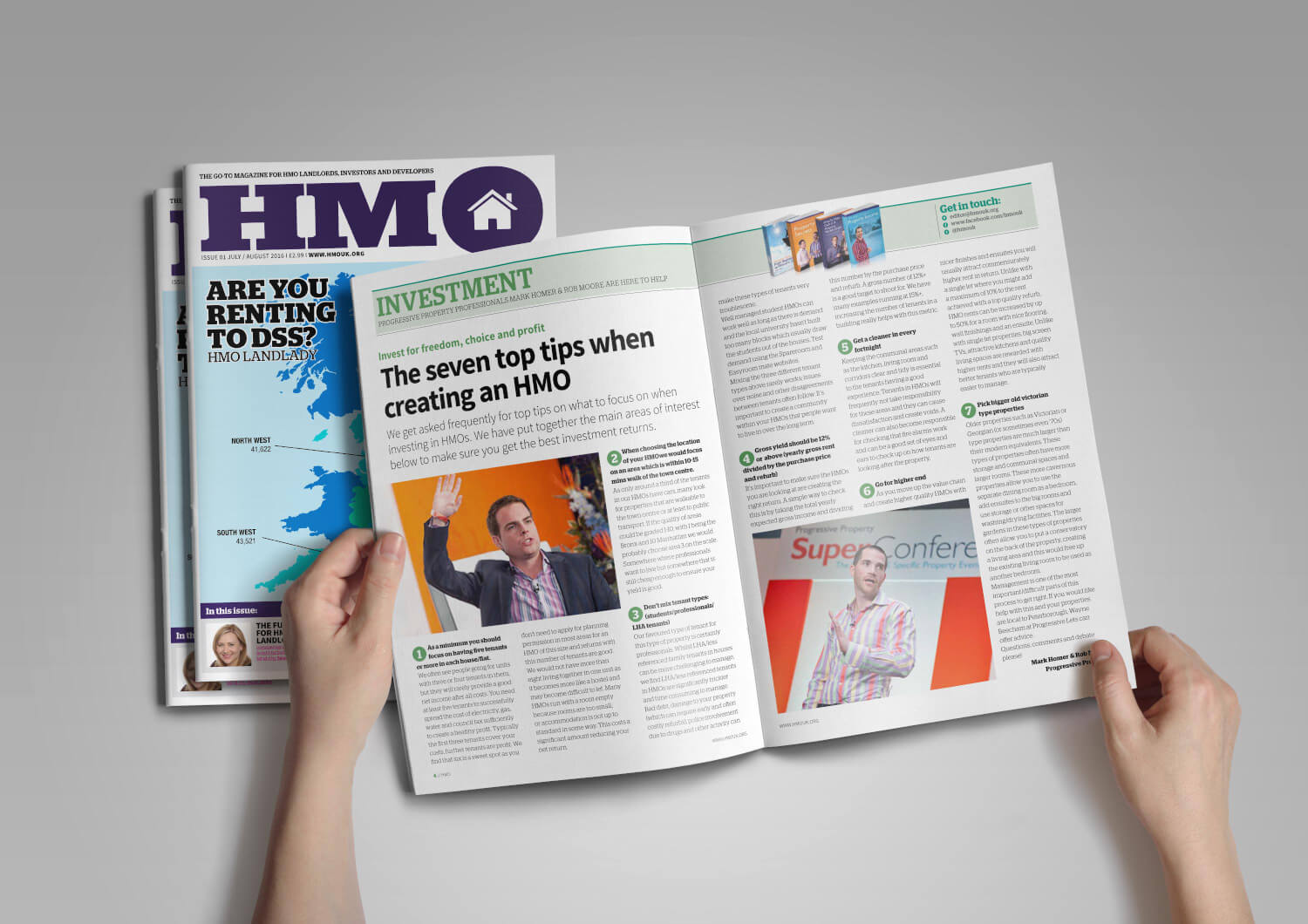 Inside every issue
The latest in depth news and features
Expert opinions and analysis
New investment trends
Buying and selling advice
Mortgages and finance strategies
Tax and legal updates
From the tenants perspective
Product reviews and exclusive offers
Real examples and case studies
Licensing and Management tips
PLUS MUCH MUCH MORE.....
All from some of the UK's leading HMO Landlords, investors, strategists, Commentators and trainers.